3 January 2017

Fashionoffice tip early 2017: Facial detox
In early 2017, detoxing is a theme which interests the ones who aren't yet experts as well as detox-pros. Most know for example about the favors of healing earth. It's used in medicine for skin diseases (acne) or inflammations of bones, teeth; in cosmetics, for cleansing skin or for haircare. There exist many different qualities of healing clays and beauty muds; some of the qualities can be too effective on dry skin.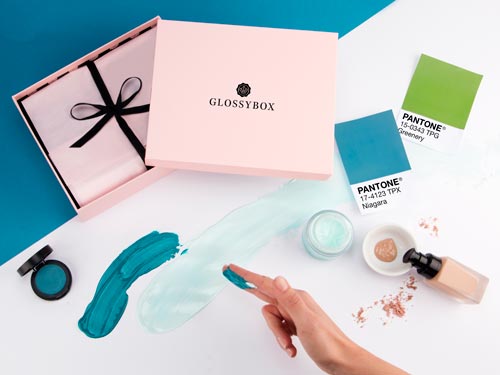 This month, Glossybox packed a box with (surprise-)products under the motto 'Detox, Fitness, and Healthy Nutrition' for skin (glow), hair (shine) and body (care). As usual, Glossybox doesn't reveal all items of the monthly changing boxes. Definitely inside the January box is the Facial Detox Purifying Recovery Mask by Mudmasky. It's announced that the mask purifies and moisturizes at the same time. It's developed to suit women and men and works on all skin types.
fig.: Key visual of the 'Hello Beauty' edition by Glossybox, January 2017.


Related articles: