4 August 2015

Candice Swanepoel is the new ambassador for Biotherm's beauty motto 'live more, live to the full'
Today, Biotherm sent two refreshing images of the brand's new ambassador Candice Swanepoel from a sailing boat at St Barths. The images belong to the new face and body care campaign which tells the story of adventure, the love to the ocean, self-conscious femininity, and active living - last mentioned in the meaning of experiencing every moment to the full and choosing a healthy lifestyle where the individual energies can be employed perfectly. Candice Swanepoel represents this lifestyle concept in her work and counts today to one of the most requested models of the world: she is Victoria's Secret model, worked with prominent photographers (Mario Testino, Bruce Weber), and appeared on runways of Alexander Wang, Givenchy or Desigual (listing at Fashionmodeldirectory.com).
Not everyone works in the model business and only few become so popular like Candice Swanepoel; but in principle, the motto 'live more, live to the full' applies well everywhere else such as in neighbouring and core fields of the beauty industry: marine biology (video of marine biologist Tierney Thys), product development (in the 1950ies, biologist Jeanine Marissal added thermal plankton to skin care; it was the start of Biotherm), photography, styling or beauty consulting. Candice Swanepoel is a good choice for representing excessive zest for life and the love for our planet!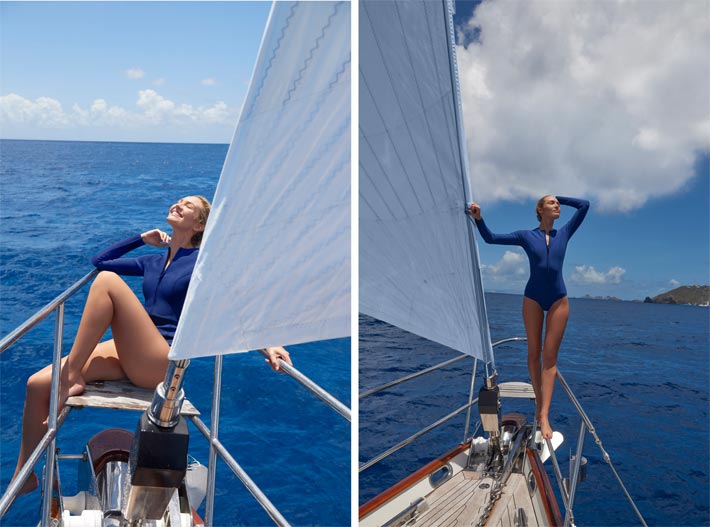 more beautyme>