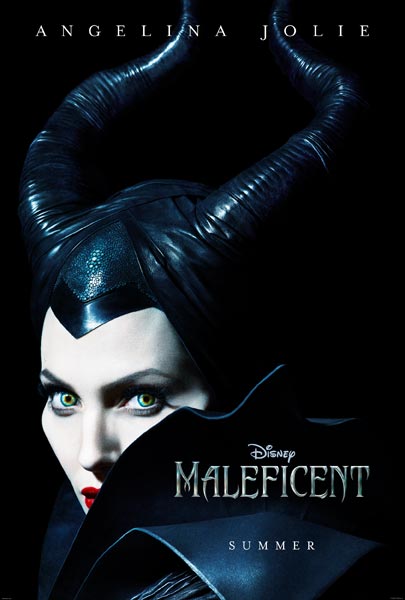 New makeup collection inspired by the most evil Disney figure

In November 2013, MAC Cosmetics announced that the label has started a motion picture collaboration for the creation of makeup which is inspired by the most evil character Disney has to offer.
MAC Cosmetics' collection of 11 products for face, eyes, lips and nails were created after the look of Angelina Jolie as 'Maleficent'. Her makeup for the Disney movie was designed by Toni G (Jolie's makeup artist on set) and special makeup effects artist Rick Baker. MAC Cosmetics' collection will come as limited edition into stores just in time with the release of the movie in spring 2014.
On disney.wikia.com/wiki/Maleficent, the fictional character is described as "...one of the few Disney characters to say the word "hell" and the only Disney villain to do so." 'Maleficent' appeared for the first time in 1959 in 'Sleeping Beauty'. On Facebook, Disney presents 'The Mistress of all Evil' over the decades (fast checked on 19 Nov). Compared to the 'Maleficent' outfits of former years, Angelina Jolie's black leather and fur clothing with horned headdress is probably the darkest costume in the history of Madame Evil.
fig.: The movie poster for Disney's 'Maleficent' shows Angelina Jolie in the title role, release starts in May 2014, directed by Robert Stromberg, preview trailer.


more beautyme>