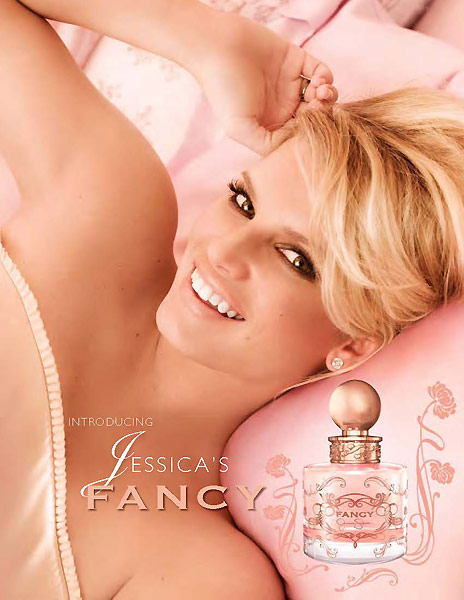 FANCY Jessica Simpson
fall/winter 2008/9


The Girl from Next Door
In August 2008 Jessica Simpson launched her first scent Fancy created by perfumer Alexis Dadier of Mane Paris for the "Girl from Next Door". Fancy arrived in US at retail already in August 2008 - right in time for Back to School - and worldwide in the next six months.
What makes Jessica Simpson a style icon for so many young women? She is pretty, very feminine, and has award-winning talent. Jessica Simpson is the personification of the All American Girl from Next Door; and yes, why not - she is. Not every woman must be complicated.
"With Fancy, I wanted to create a pretty fragrance, one that I could be just as comfortable wearing on the red carpet or every day with my favorite jeans. For me, FANCY is just that: fancy. This is a unique fragrance - personal, whimsical, playful and romantic with a heart of gardenia, an essence I truly cherish." Jessica Simpson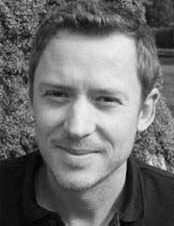 Paris born perfumer Alexis Dadier has created the floral, feminine fragrance. Alexis discovered his talent for perfumes while working at Dior Parfums.

In 1999 he joined the Mane Perfumery School. He creates fragrances like an architect; he assembles the notes of a scent like parts of a building - each smell has a specific color, a distinctive shape and texture.
The architecture of the scent For Jessica Simpson's Fancy he has chosen for the opening sparkling Pear and juicy Apricot Nectar wrapped with the glow of Red Fruits. In the heart of the scent is the captivating draw of dewy Gardenia laced with the delicacy of Night Blooming Jasmine. Toasted Almonds and Caramel notes provide a playful element. Creamy Sandalwood, infused with the sensual energy of Amber Crystals, unites with the embracing warmth of Vanilla Crème as Fancy clings to the skin at dry down.
The bottle is designed in a vintage style Jessica uses for her favorite perfume bottles. The rose-gold floral motif that encircles both the bottle and collar add richness and dimension to this package.