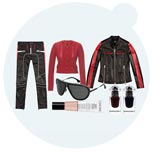 Fashionoffice tip SS18 inspired by motorcycling
It's the best time to schedule the maintenance service for the motorbike at the garage or to plan the next tour...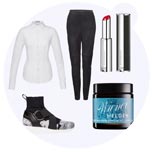 Style tip Spring 2018: Black & White Black & white is a classical non-color choice! By combining it with couture sneakers, the clean and elegant black & white outfit gets...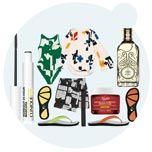 Fashionoffice Spring/Summer 2018 tip inspired by traveling the world: Japan, Hawaii, Vietnam, India In Vienna, people enjoy the first warm sun rays sitting in café gardens...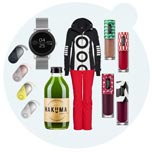 Fashionoffice tip: Fashion, beauty, technics (recently presented at CES) for an active lifestyle Recently at CES 2018, Sony presented the wireless sports headphones...

Fashionoffice Spring 2018 tip: Exploring the elements in sports adventure style Fashionoffice selected some pieces from new Spring/Summer 2018 collections ...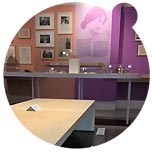 Vienna Insight: Life and lifestyle of Helena Rubinstein exhibited by Jewish Museum at Museum Judenplatz ...around 300 artefacts from powder cases, mascara...