21 March 2017

'Digital 'Urban Massage' (shiatsu, deep tissue,...) service after London and Paris also available in Vienna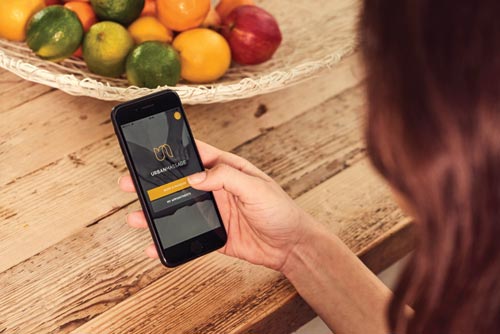 Since January 2017, the digital 'Urban Massage' service is available in Vienna; recently, the upgraded app with practical search filters for therapists and treatments was presented.
The therapists are educated to practice several treatments such as deep tissue, pregnancy, shiatsu, or energising massage. 'Urban Massage' is a digital marketplace for professional massages. It was founded 2014 in London and is available in selected cities. The booking service can be reached via website or app. In early March, the service in Vienna presented the new app. (Facebook post embedded below.)
69.- Euros for 60 minutes is a common price for a massage in Vienna; calculated that you haven't leave home or the workplace and safe money for example for public transportation, it's a very good offer.
The website is available for Vienna in English and German which turns 'Urban Massage' also for guests from abroad into an interesting online destination. The therapist will also come to the hotel.