2 January 2017

Cold weather hair care tips by Die Wiener Friseure
Ever thought why hair is breaking? The cold can be one of the reasons.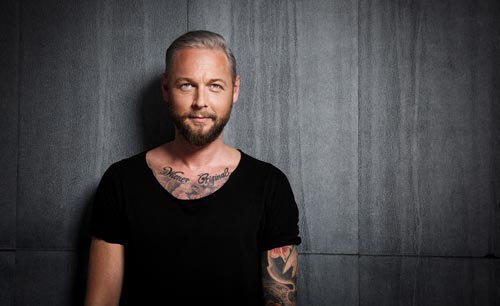 The Viennese hair salon 'Die Wiener Friseure' sent some tips for hair care during winter months. Chris Mayer from the team of the environmental friendly (from organic care products to fair-trade coffee) hair salon at Seilerstätte 22 in the Inner City of Vienna explains that not only the cold is one of the reasons of rough hair. During the winter months, the heated air of closed rooms makes hair dry.
Chris Mayer's tips concern dry hair and the prevention of damages caused by low temperatures:
Keep moisture masks longer as usual on the hair - if necessary overnight and even when using a spa-sauna; at the sauna, the heat acts like a booster which transports the caring ingredients deep into the hair.
Put oil or a serum on dry hair ends.
Concerning cold weather, Chris Mayer points out that wet and dry hair are both endangered. In both cases they can 'freeze' and break because of low temperatures. On-the-go tip against dry hair: when using a cream for the hands, apply the rest onto the hair. Dut and ponytail are outdoor-styling options which prevent damages of the hair caused by rubbing at the scarf or collar.
fig.: Portrait of Chris Mayer, stylist at 'Die Wiener Friseure' at Seilerstätte 22 in Vienna. Photo: (C) Oliver Topf. Below: View at the salon of 'Die Wiener Friseure'.