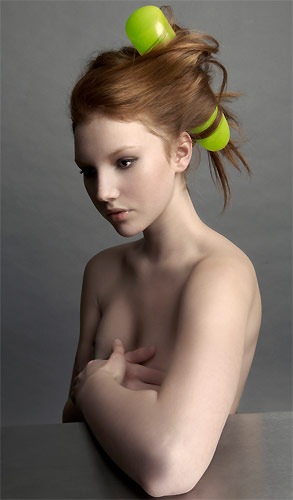 Michael Danler hairstyle trends 2008

Blow Up!
It's all gone-you didn't see
I don't want to let you go!
Austrian coiffeur Michael Danler presents hairstyle trends 2008 inspired (or not: "only the title is the same") by a story about reality or imagination playing in the stylish 60ies fashion scene (where creating images is the main theme), directed by Michelangelo Antonioni in 1966: "Blow Up!" is the title of the film and Danler's new creative collection. Get inspired and go new ways!
Reality is sometimes the strangest fantasy!
more beautyme>>>

Check out the trailer of Michelangelo Antonioni's "Blow Up" (1966) about a fashion photographer who sees something ... , music by Yardbirds. Cool mods fashion in swinging London of the 60ies www.youtube.com/watch?v=Zu0-keZ4KKY&feature=related


photo: Georg Schlosser