Top ranking articles about fragrances in 2014 (after statistics; 28 November 2014)

'Vamp à NY' by French perfume label Honoré Des Prés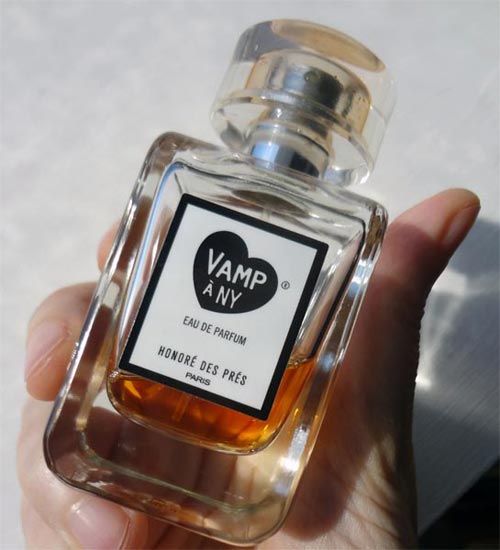 Through the year 2014, many articles by Fashionoffice were published on the magazine's own domains (like beautyme.com) and via blogger.com on blogspot. Just in time with Xmas shopping, the reviews of the statistics are published for the ones who search for gift inspirations.
The fragrance article with the absolutely most pageviews (can be interpreted as interest of users) is the one about the rum-bourbon-vanilla-chocolate warm scent of 'Vamp à NY' by the French perfume label Honoré Des Prés. The very light, decent fragrance is composed from 100% natural ingredients
The article 'My perfume today: coffee-chocolate' was published as part of the 'Silver Tongue'-series in February 2014.
(Source of the ranking: Statistics blogger.com and Google Analytics from 1 January until 28 November 2014).

The statistical ranking 2014 will be continued.


more beautyme>