Most viewed articles on Fashionoffice's cosmetics channel
...written in 2013, listing after high ranking pages between 1 January until today, 11 December 2013 (statistics 'unique pageviews' by Google Analytics, counting tag installed on editorial articles on beautyme.com/cosmetics/). The article with the most unique pageviews is about the collaborative collection of Alber Elbaz and Lancôme.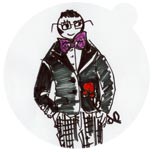 Luxury beauty collection from Paris
Alber Elbaz and Lancôme presented the new collaborative beauty collection with an animated pictures short-film about fashion people at a couture show...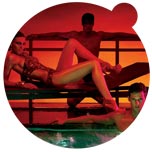 Glow at night!
MAC Cosmetics presented the 'Temperature Rising' collection with an impression of hot summer nights. The campaign image shows two men and a woman...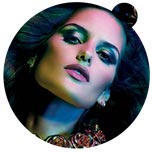 MAC's new makeup is inspired by Latin American culture
MAC Cosmetics is known for its limited editions with references to seasonal lifestyle or to Zeitgeist themes...


more beautyme>