Hairstyle inspired by images of nightclub dancers of the late 19th century Vienna headquartered hair salon chain Bundy Bundy created the art collection 'New Montmartre'...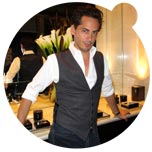 Kilian Hennessy's new collections ...of perfumes (inspired by tobacco, coffee, cannabis), scented jewellery and eco-lux concept presented at Park Hyatt in Vienna...

Choosing body lotion and perfume for the fresh start into the day Perfumes come and go - but some of the principles how to choose and apply them are valid through the years...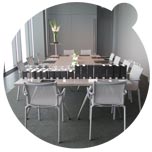 A lesson in perfumery Learning never ends! On the first sight, the Niemeyer Suite at Hotel Sofitel with large table and writing material in front of each chair had the appeal of a...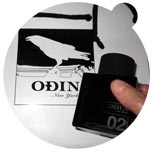 My new favorite perfume is inspired by North European mythology 'Fragrance Check by Karin Sawetz, publisher Fashionoffice "The women/men's perfume Odin '02 Owari'..."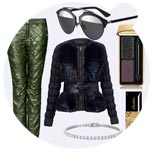 Winter style 2014/15 for on-the-go Fashionoffice selected some pieces for meetings at the upcoming punch stands in urban environment or après ski in the mountains. Guerlain's...