French designer Isabel Marant ...created one of the most uncomplicated looks for FW13. Together with Estée Lauder's Tom Pecheux, the boyish-feminist makeup...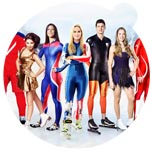 P&G's web-series 'Raising an Olympian' on occasion of Sochi 2014 Olympic Winter Games Athletes like Lindsey Vonn and their mothers speak about childhood...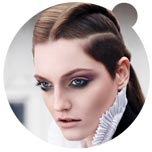 Aveda's looks from cyber-gothic-punk to nature-berry-country ...for FW2013/14. The protagonists of the 'Heart Lands' looks are dressed in two main styles which...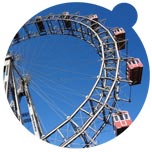 Fashionoffice's #MJHONEYSPOTS in Vienna
...posted for Marc Jacobs fragrances' geographical world map where users locate places with 'honey' appeal...

Energy-saving hair drying
Hair drying on hot summer days is easy; in some cases, the natural wind is the best hairdryer. But as soon as the days are getting colder...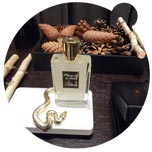 Presentation of new perfumes at Hotel Sans Souci in Vienna
"Let's start with the favorite one; Kilian's 'Playing with the Devil' is sweet like a fruit and powdery, almost steamy..."