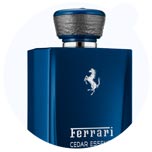 The idea of a car interpreted as olfactory composition and bottled in metallic box The Ferrari fragrance is inspired by car enthusiasts' 'Gran Turismo'-spirit and combines the visual...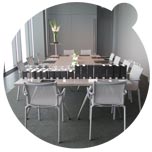 A lesson in perfumery Learning never ends! On the first sight, the Niemeyer Suite at Hotel Sofitel with large table and writing material in front of each chair had the appeal of a...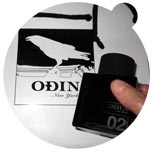 My new favorite perfume is inspired by North European mythology 'Fragrance Check by Karin Sawetz, publisher Fashionoffice "The women/men's perfume Odin '02 Owari'..."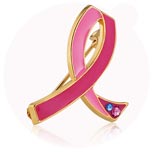 Estée Lauder's Breast Cancer Awareness Campaign 2014
...is about knowledge and communication. The cosmetics label's aim to raise breast cancer knowledge is promoted...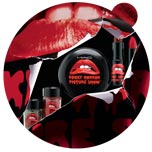 What's the most stylish horror show in music film history? MAC Cosmetics was inspired by a music film which "is a cult classic about transformation, diversity, individuality and fantasy..."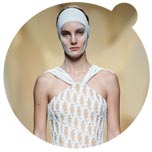 Ana Locking SS15 inspired by the novel 'The Magic Mountain' Spanish label Ana Locking presented 'The Magic Mountain' at Mercedes-Benz Fashion Week Madrid...