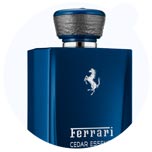 The idea of a car interpreted as olfactory composition and bottled in metallic box The Ferrari fragrance is inspired by car enthusiasts' 'Gran Turismo'-spirit and combines the visual...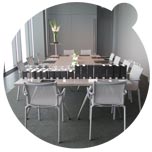 A lesson in perfumery Learning never ends! On the first sight, the Niemeyer Suite at Hotel Sofitel with large table and writing material in front of each chair had the appeal of a...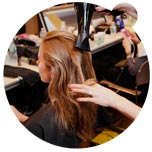 Hairdo at Stella McCartney's Autumn 2014 show Aveda Global Creative Director Antoinette Beenders explains how to make it: drying the hair, twirling selected strands...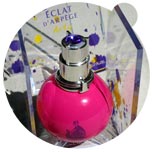 Art prints ...seen at the sun-loaded perfume 'Éclat d'Arpège Arty' by Lanvin.The pink bubble flacon is packed into acrylic glass with wild, modern art illustration by Alber Elbaz...

Olivier Martinez for Yves Saint Laurent Yves Saint Laurent posted the making of video of the ad for 'L'Homme Sport' with actor Olivier Martinez on an Egli-Vincent motorcycle...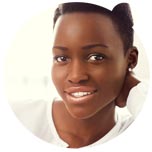 Oscar winner Lupita Nyong'o for Lancôme Lancôme's new ambassador Lupita Nyong'o is award winning actress and filmmaker. She stands for beauty, open-mindedness...